The guide will shed light on how you can manage WooCommerce Product Reviews.
Ways to Manage WooCommerce Product Reviews
Please go to your website and choose any product. By clicking it, you can add a new review and rate it. You will see that a new review has appeared.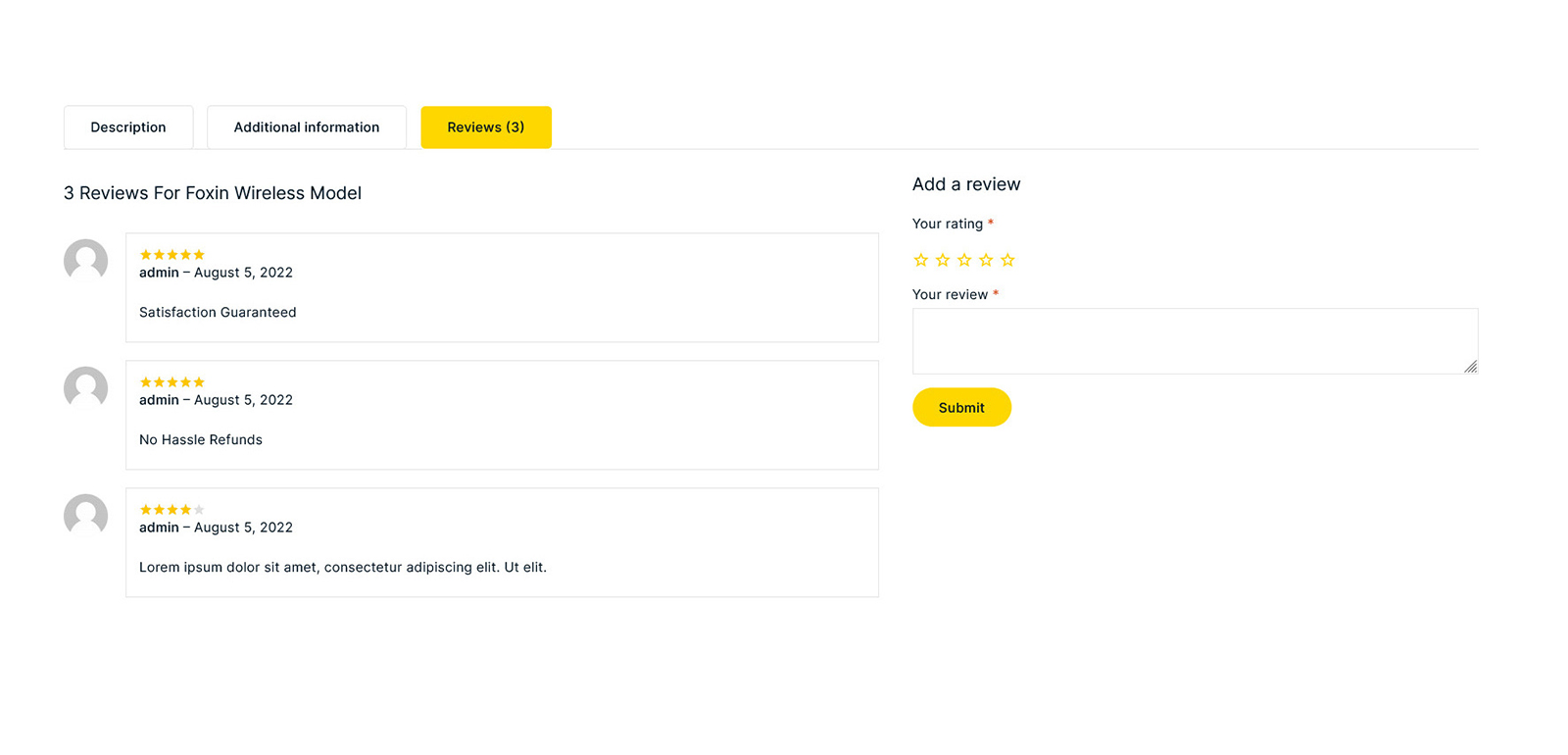 To update or remove a review, browse to your WordPress admin panel, visit the Products -> Products menu, and then click on the appropriate product.
As you scroll down, you will get to see the reviews box.
However, if you do not come across to this box, head to the top and click on Screen Options on the right and check Reviews option here: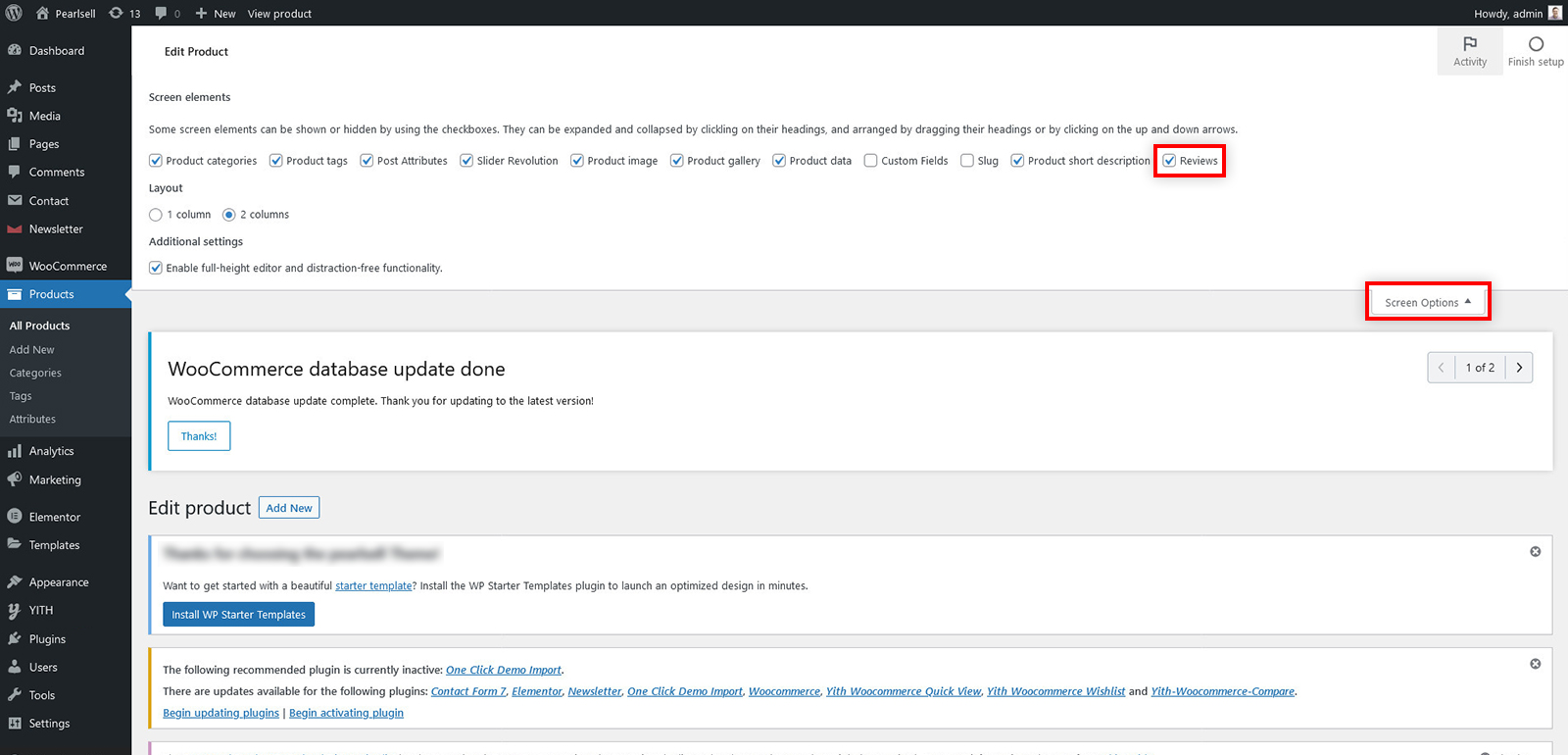 The following options are available in the new review: Unapprove, Reply, Trash, Spam, Quick Edit, and Edit.
You can use any of these to update an existing review or the Add comment button to create a new one.
Let's see if we can alter the current review. Select Edit. After editing, check your page and update your post. As you can see, the review has been modified: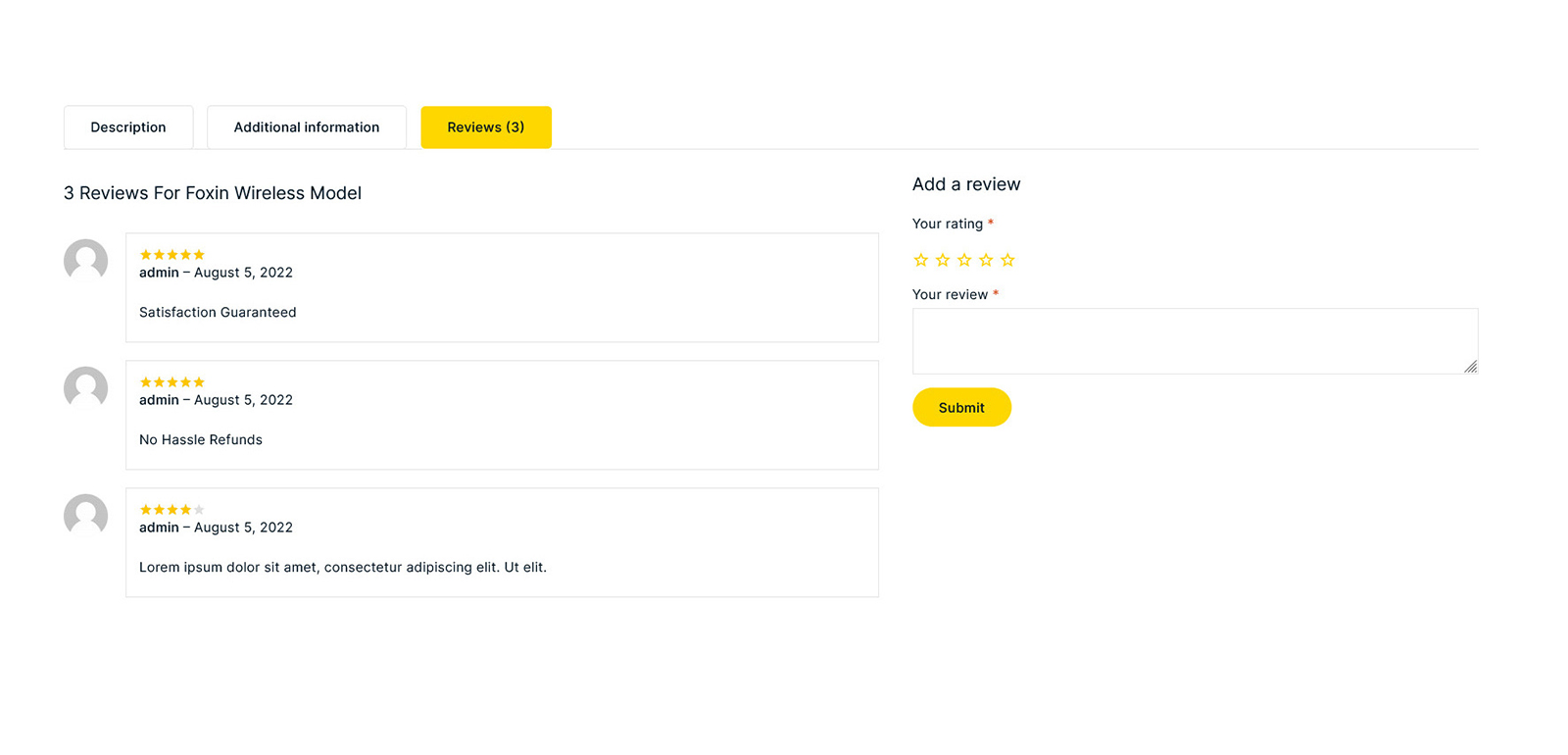 Hope this guide has helped you solve your query about manage reviews in WooCommerce.